Amity Blight is a recurring character. She is voiced by Mae Whitman.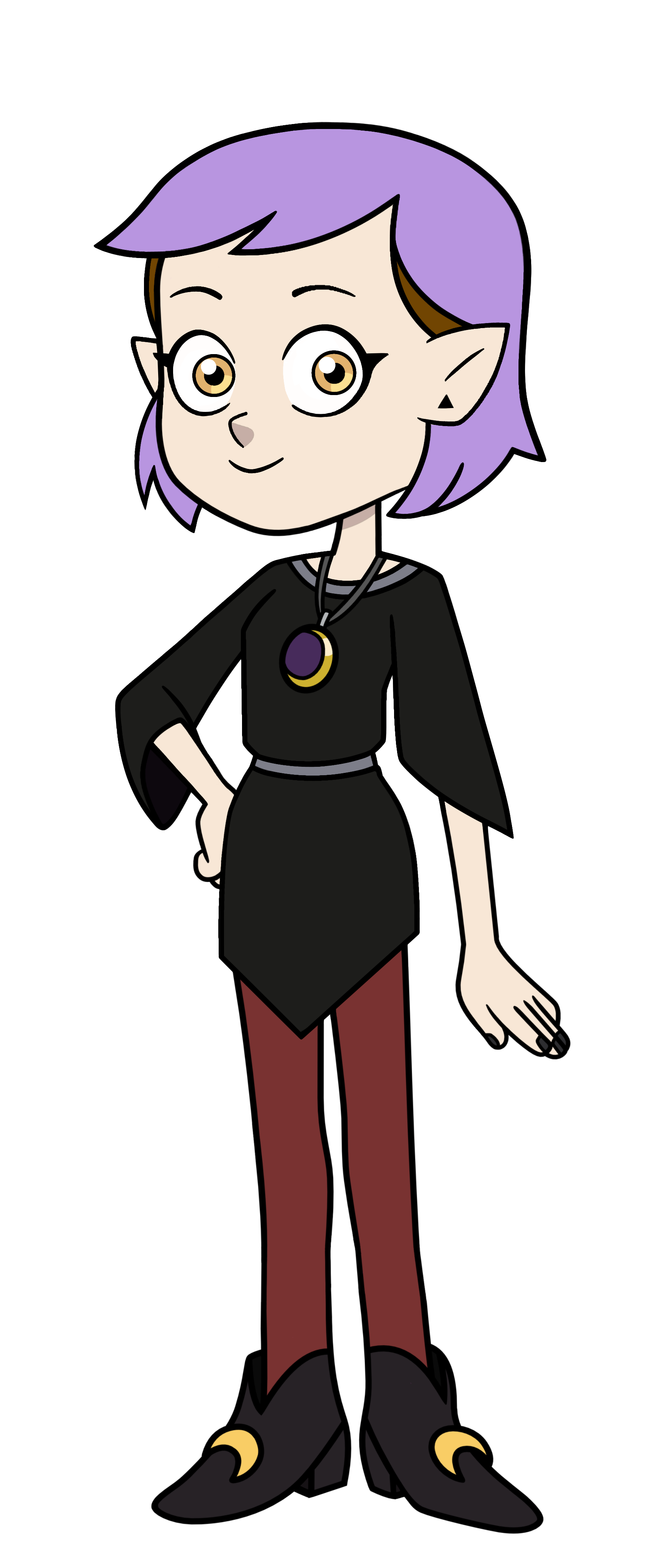 about
[
]
characteristics: slender, purple hair (dyed) with brown accents, orange eyes, light skin, black nails, cute, beautiful, kind, stubborn, intelligent, insecure, shy, sassy
animated age: 14 toon years
created in: 2020
species: witch
comes from: The Owl house
nationality: American
occupation: works in a book store
religion: Christian
race: traditionally-animated
subrace: positive character
family: Luz (girlfriend)
trivia:
She shares her actress with Tinkerbell and Xero.
She is homosexual.
She dyes her hair. She is actually a natural brunette.