Birdie is a recurring, main character from the animated Apple TV original, Central Park. He is voiced by Josh Gad.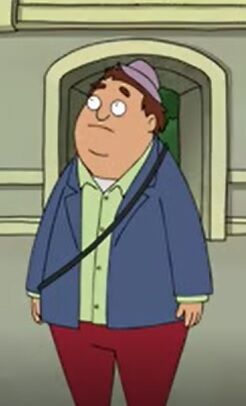 about
[
]
characteristics: plump, brown eyes, reddish-brown hair, kind, friendly, generous, comedic, sarcastic, loyal, selfless, compassionate, ENFP
species: human
comes from: Central park
nationality: American
religion: unknown
race: mixed-race
subrace: positive character
occupation: street musician/busker
trivia:
He shares his actor with Olaf.