Candice is a recurring character. She is voiced by Jessica DiCicco.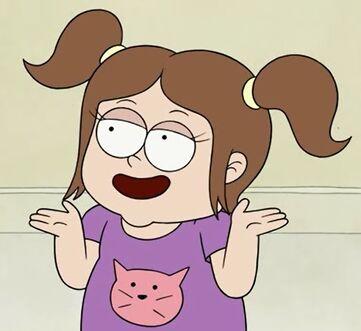 about
[
]
characteristics: brown hair, black eyes, cute, friendly, playful, free-spirited, impulsive, oblivious
animated age: 5 toon years
created in: 2020
species: human
comes from: Close enough
nationality: American
religion: Christian
race: traditionally-animated
subrace: positive character
family: Josh and Emily (parents)
trivia:
Emily does not allow her to eat candy, because it makes her hyperactive.
She shares her actress with Malina.