Julius Caesar is a secondary antagonist. He is voiced by Jim Broadbent.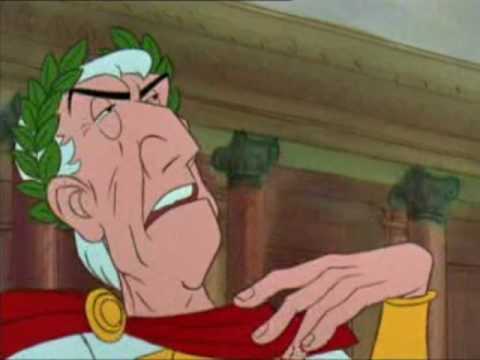 about
[
]
Characteristics: tall, white hair, black eyes, evil, pragmatic, reserved, diabolical, honorable, honest, snobby, rude, sadistic
Real age: 51 real years
Species: human
comes from: the Asterix franchise
race: traditionally animated
subrace: negative character
nationality: French
religion: Christian
trivia:
He is based on the historical figure with the same name.